Planning a trip to Penang from Kuala Lumpur is very popular amongst locals and tourists. While KL provides the excitement of city life and its splendour, Penang Island's nature and rich history make it a must-go destination in Malaysia. Besides, KLites and overseas tourists cannot say no to indulging in delicious Penang street food!
The estimated distance between the two locations is 365 km. Therefore, this route is often suited for locals seeking a quick weekend getaway and travellers in the city who wish to explore more of Malaysia.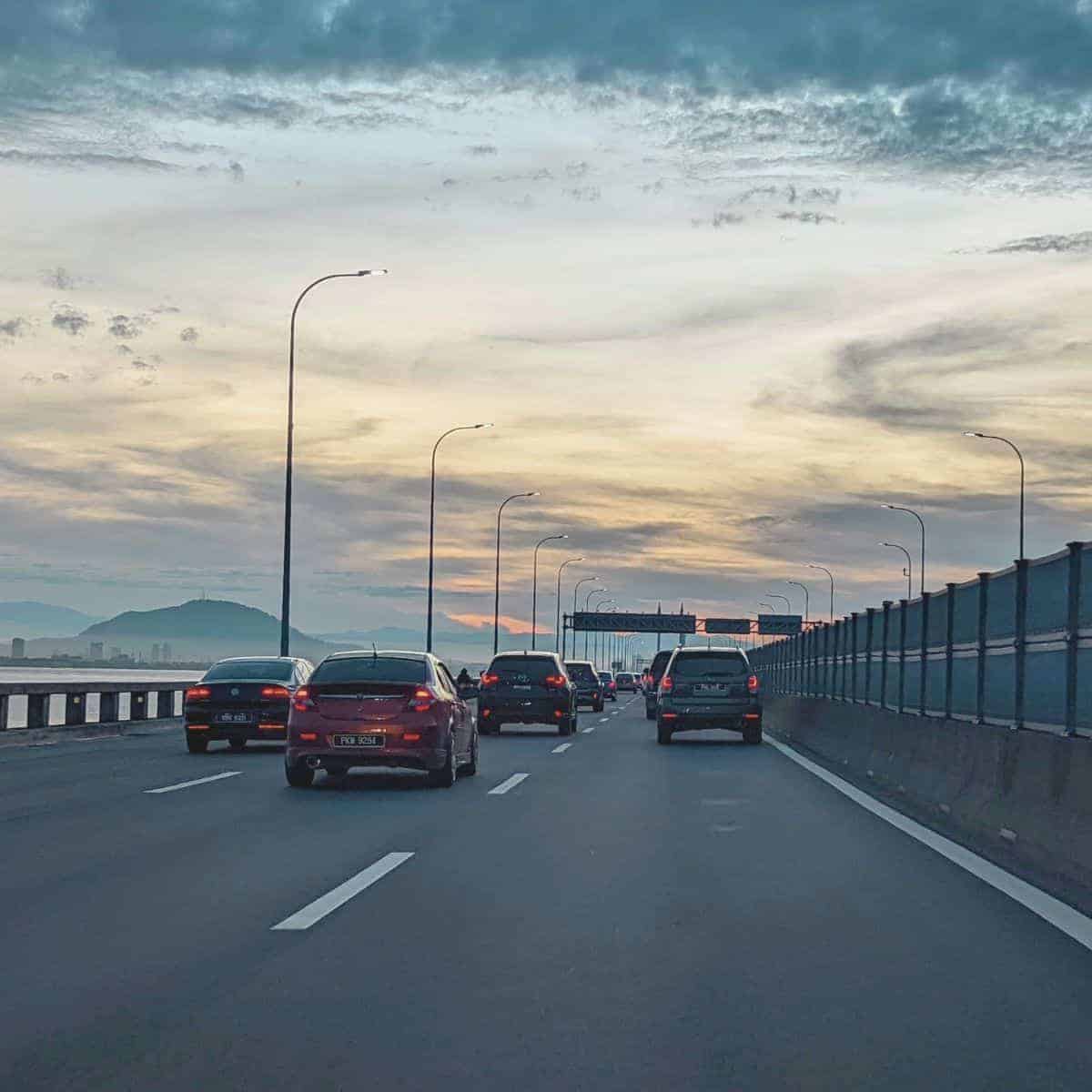 While planning our trip, we found many ways to travel between the two locations. Each method suits different budgets, flexibility, and comfort for each traveller. In our quest to uncover the best ways to travel from Kuala Lumpur to Penang, we have curated a list for you. We have also summarised each method's pros and cons for your convenience. So continue reading and start planning now.
Jump to:
Flight from Kuala Lumpur to Penang
Flying was the first method we thought of because it's the quickest. For instance, the journey only takes roughly an hour. In addition, the cost of this travelling method can range between RM60 to RM90 one way. Not only that, but many airlines also offer this route, including AirAsia, Batik Air, Malaysia Airlines, Firefly, and the newly launched MYAirline.
In our experience, the best flights are usually offered by AirAsia on weekdays during the afternoon. We recommend this because you can avoid the morning traffic to the airport. Also, once you land from your flight to Penang from Kuala Lumpur, it's the perfect time to indulge in some delicious Penang Nyonya food.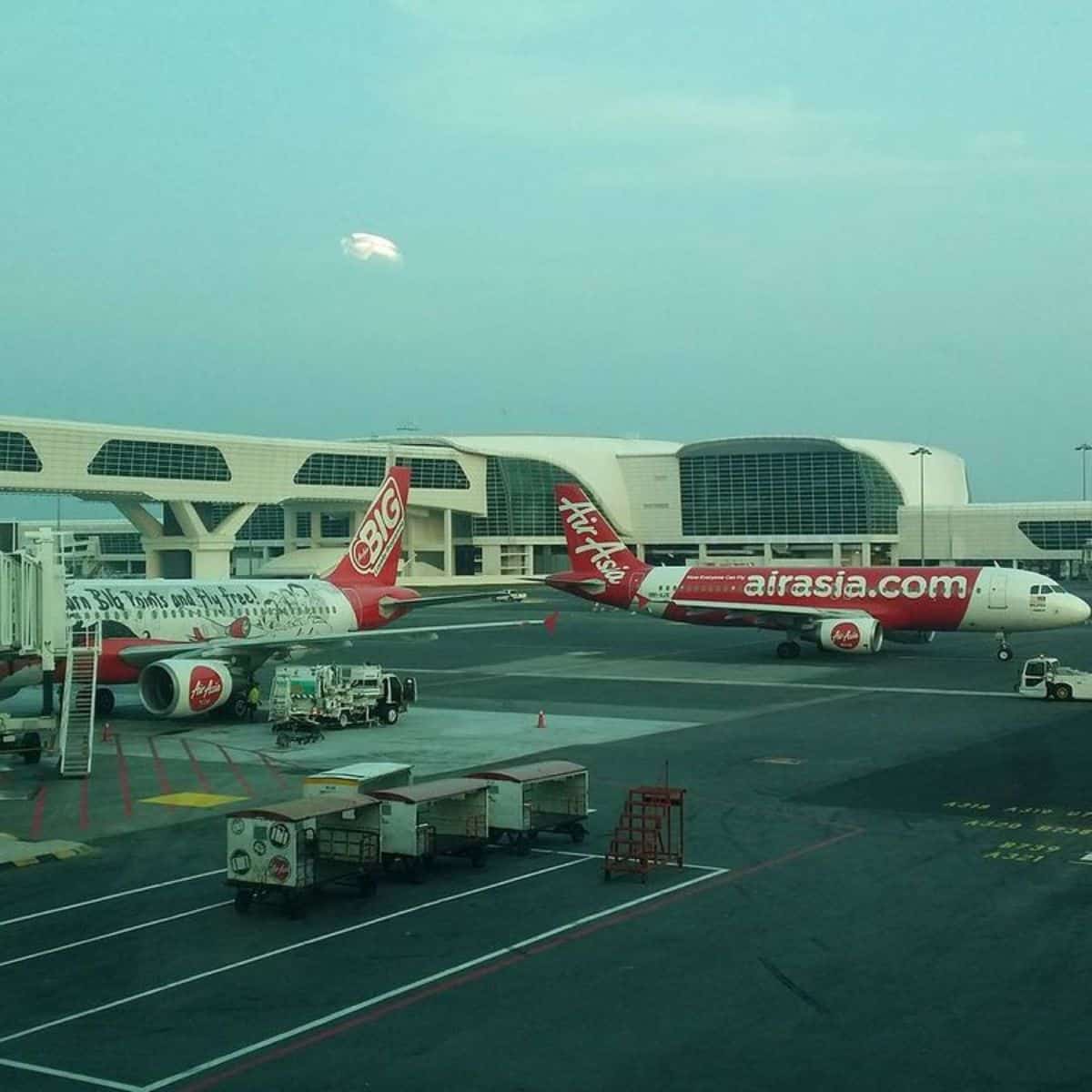 Pros and Cons
We love choosing this method of travelling. The reason is that the airlines offer many cheap flights to Penang in different seasons of the year. Flying is also the quickest option compared to all the other travelling options.
However, one of the downsides to flying is the packing restrictions and limitations. We usually think twice before purchasing more souvenirs for our loved ones, fearing they might exceed our baggage limits. In addition, larger travel groups may find flights from Kuala Lumpur to Penang expensive, despite the regular discounts offered.
Our tip is to keep a flight alert so you always know when the best deals are available.
Kuala Lumpur to Penang by Bus
Bus from Kuala Lumpur to Penang is one of the highest-demand bus routes in Malaysia. Unfortunately, there is currently no direct public transport bus service between the two cities. However, there are many intercity coach services available.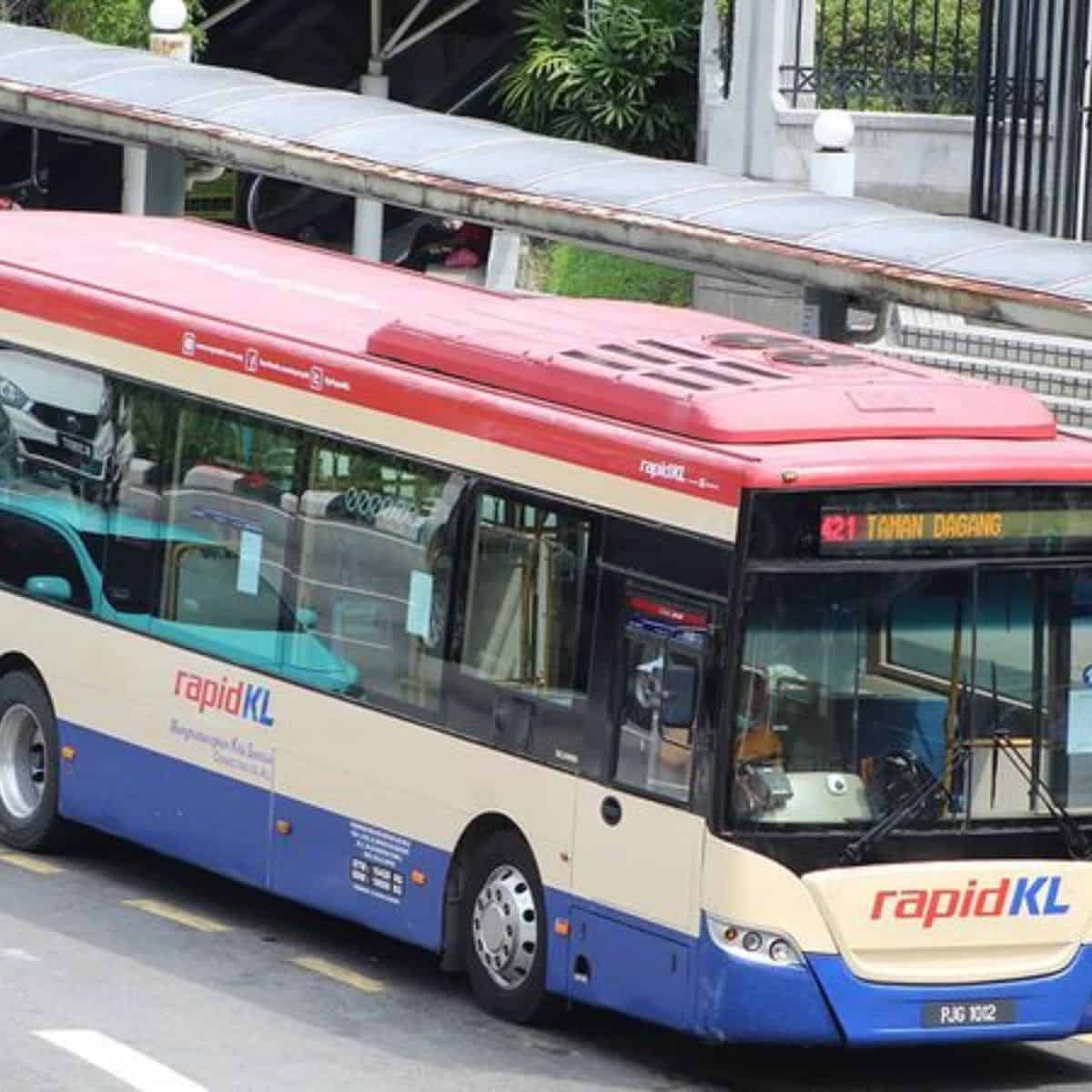 Before hopping onto your coach bus to Penang from Kuala Lumpur, you would need to take a bus to either TBS (Terminal Bersepadu Selatan) or Hentian Duta, as those are the popular departure points for the coach buses.
We recommend checking Google Maps to see which Rapid KL would suit your location best. Rapid KL is a public bus service within Kuala Lumpur and Selangor.
The journey shouldn't take longer than an hour to travel to the coach bus pickup points if you're within the KL region. Do make sure that you check the bus schedule before travelling, and book your online bus ticket from reliable sites, like EasyBook or RedBus.
Pros and Cons
However, we must make it clear that there are no public bus routes that directly connect the two cities. If you insist on taking the public bus, you will have to also rely on other modes of transport like taxis or Grab to travel from one city to another. This is the least efficient way to get to Georgetown from KL.
Having said that, travelling by bus within a city is inexpensive. Bus fares are usually below RM5 for each trip. Not only that, you also get a free mini tour around the city. With their new improved systems, you can go to their website and check bus schedules, track your journey, and receive alerts if there are any delays.
Coach from Kuala Lumpur to Penang
As we have mentioned earlier, many coach bus services are available for this route. There are two main variations of coach buses for you to choose from.
Firstly, there is a basic coach bus service which provides limited amenities for travellers. For example, most provide only a night light for reading and a USB port for charging your devices.
The second option is a luxury coach, which provides many more amenities to keep you comfortable throughout the trip. If you ever want an experience of enjoying massage chair seats, wifi, tv, and power sockets on your trip, the luxury coach is definitely for you.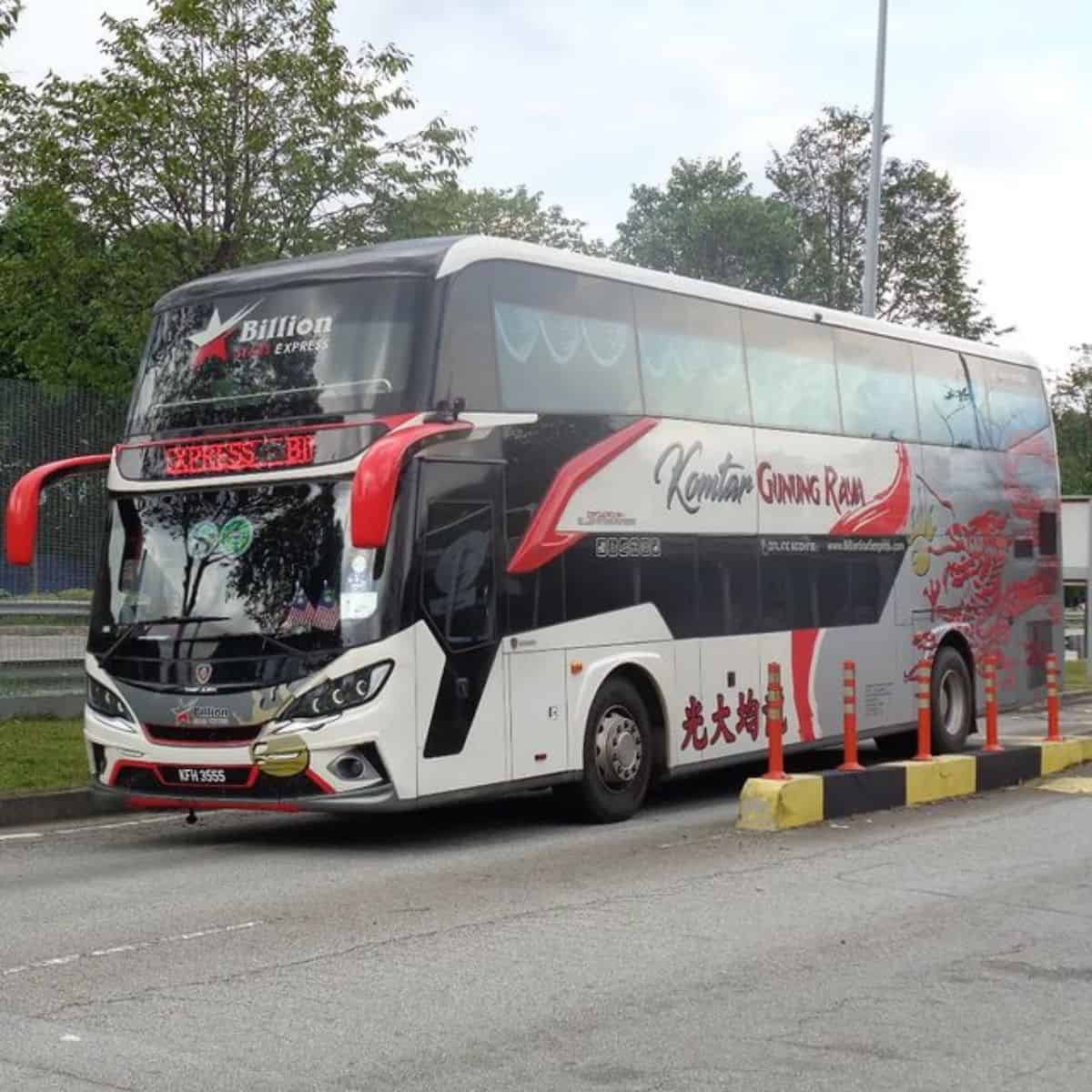 The coach tickets for basic and luxury coach services range from RM30 to RM50 per trip. Depending on your budget as well as the pickup and drop-off points you choose.
Once you have departed from TBS (Terminal Bersepadu Selatan) or Hentian Duta in Kuala Lumpur, you can choose between several popular bus stops in Penang. They are Penang Sentral in Butterworth, Sungai Nibong station, Jalan Pantai, Prangin Mall, and Komtar in Georgetown.
The journey takes approximately 5 hours if traffic is clear. But it may take longer if you travel during rush hour or during the festive season. In our experience, the best time to travel via bus would be early morning. This would allow you to explore when arriving in the evening and rest before a new day of adventure.
Pros and Cons
Travelling via coach is known to be one of the best ways to travel from Kuala Lumpur to Penang, and a popular choice among travellers for a good reason. It's a convenient method to help you get to intercity locations comfortably. We recommend you take a bus if you have extra time to spare. It's always great to experience different transportation when travelling in a new country.
However, if you are on a tight schedule, this method may not be ideal because the traffic conditions in Malaysia can be quite unpredictable. For example, bad traffic may delay your journey by over 2 hours.
Get from Kuala Lumpur to Penang by Train
Taking a train from Kuala Lumpur to Penang is also a preferred choice by many locals and tourists. You can use the ETS (Electric Train Service) to get from Penang to Kuala Lumpur. The journey takes about 4 hours and 15 minutes. You can choose between ETS Platinum which costs between RM70 to RM85 per trip, or ETS Gold, which costs between RM50 to RM65 per trip.
The main difference between ETS Platinum and ETS Gold is the number of stops. ETS Premium has the fewest stops, allowing travellers to save up to 10 minutes on each trip. On top of that, ETS Premium also provides complimentary snacks.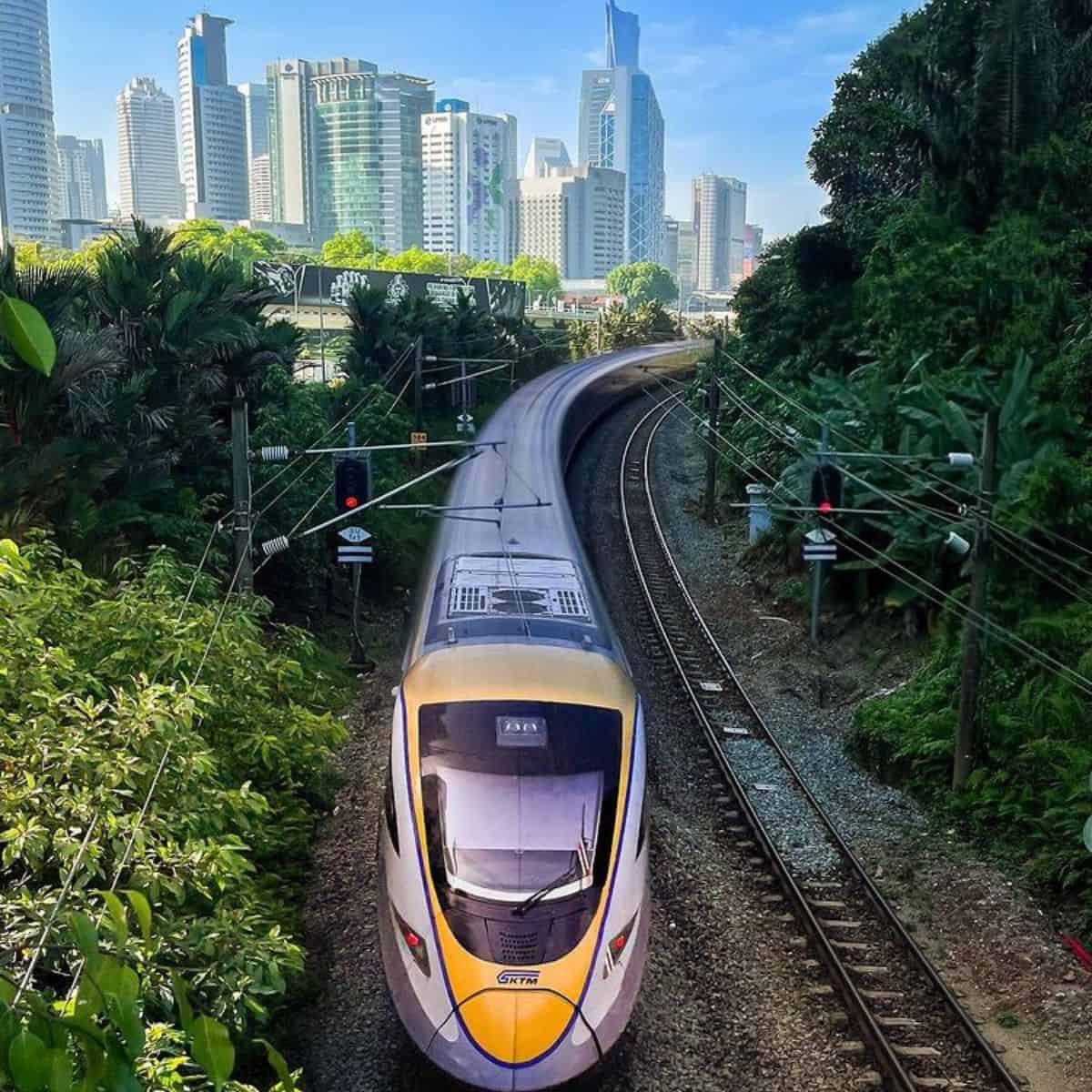 Use a trusted booking portal like KTMB's official website when booking a train to Penang from Kuala Lumpur. On the website, you can choose your departure and arrival location. Usually, KL Sentral for departure and Bukit Mertajam or Butterworth for arrival are common choices among most travellers. Our preferred time slot is the 11 am train. This is because the train arrives at 3.30 pm, just in time for hotel check-in.
We recommend choosing a train service if you are travelling with kids. The train offers a safer, more open space for your kids to walk around and explore than a cramped bus. This can also be a memorable experience for your children to admire the scenic route, making the trip more worthwhile when you bring your kids in Penang.
Pros and Cons
This public transport choice is suitable for a clean and spacious experience for your trip. In addition, the ETS is an excellent choice for those looking to admire Malaysia's best landscapes. It is also big, well-ventilated, and comfortable.
The downside to travelling by train is the number of stops, especially if you opt to go with ETS Gold. In addition, you will need to get a taxi or bus to get to Penang Island from Butterworth.
Cruise from Kuala Lumpur to Penang
A little unconventional, but yes! You can get to Penang on a cruise. However, you will not be departing directly from Kuala Lumpur. The cruise from Kuala Lumpur to Penang is a 5-day, 4-night journey from Singapore. The cruise departs from Singapore through Port Klang, Penang, and returns to Singapore on day 5.
This method of travelling is definitely a leisure choice. But travellers must go to Singapore before beginning the Penang cruise journey. The trip from Kuala Lumpur to Penang during the cruise takes about 1 day. Once you arrive in Penang at 8 am, you will have 10 hours to explore the city before the cruise leaves for Singapore at 6 pm.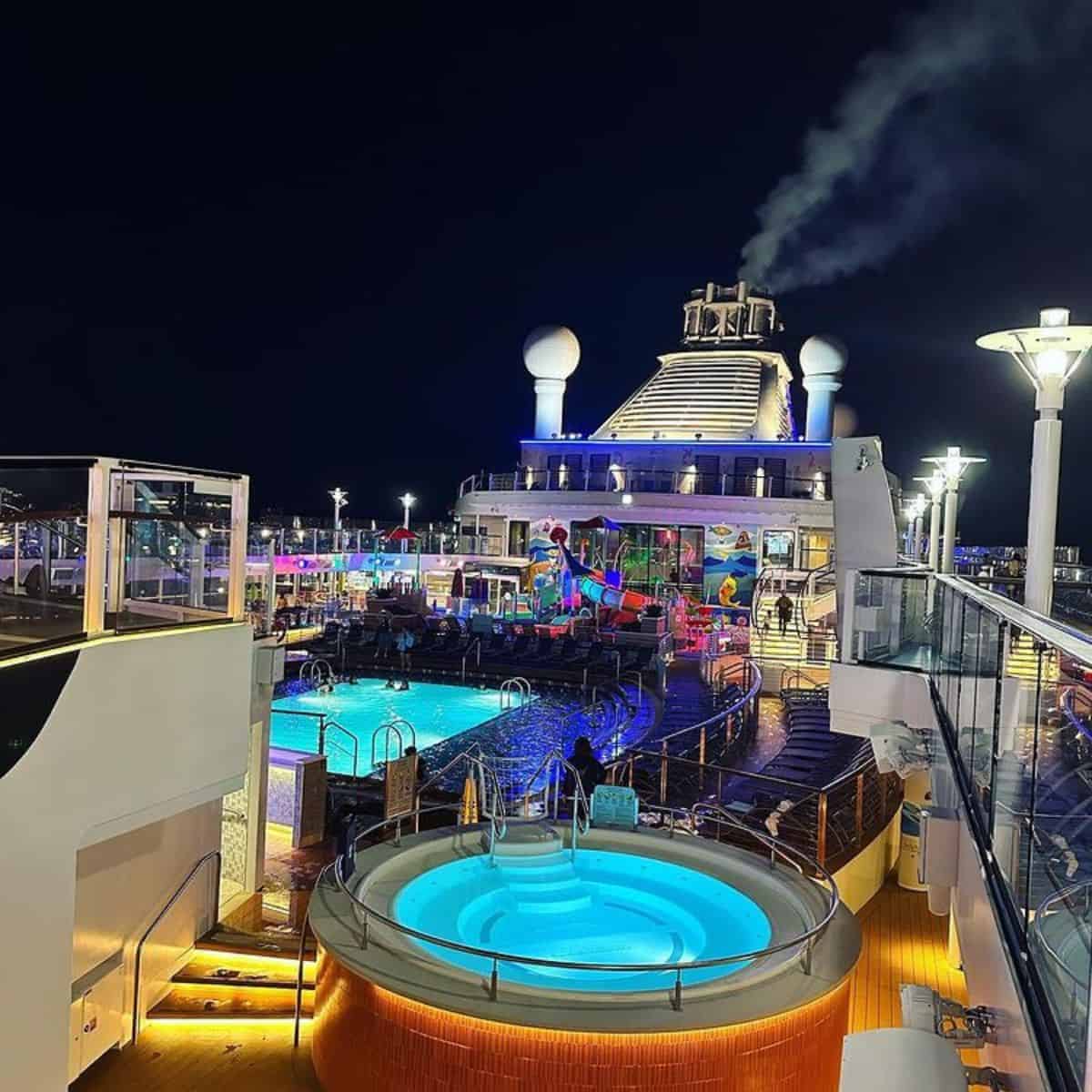 Pros and Cons
What is great about making this trip to Penang from Kuala Lumpur via cruise is its luxury. Not only that, but travellers can also enjoy a wide variety of free activities and food included in the cruise package. However, the price of this luxurious experience starts from 483 SGD to 1,625 SGD per person, depending on your room options.
This method of travelling is not ideal for those who want to explore the city thoroughly. However, with only 10 hours, it is not enough for travellers to check out all the tourist spots and fill your tummy with Penang nasi lemak, nasi kandar and delicious seafood in Penang. 
Drive from Kuala Lumpur to Penang
Lastly, our personal favourite and our chosen method to get to Penang by driving. Kuala Lumpur to Penang by car takes about 4 hours, with smooth traffic and minimal stops.
We love having the flexibility to stop and stretch our legs or switch drivers whenever we want. Not only that, we sometimes make it a whole road trip by making several stops at lookout points, rest stops, and small towns. We usually enter the highway from the Damansara toll plaza and exit through the Juru toll plaza, and the toll prices would cost us about RM36.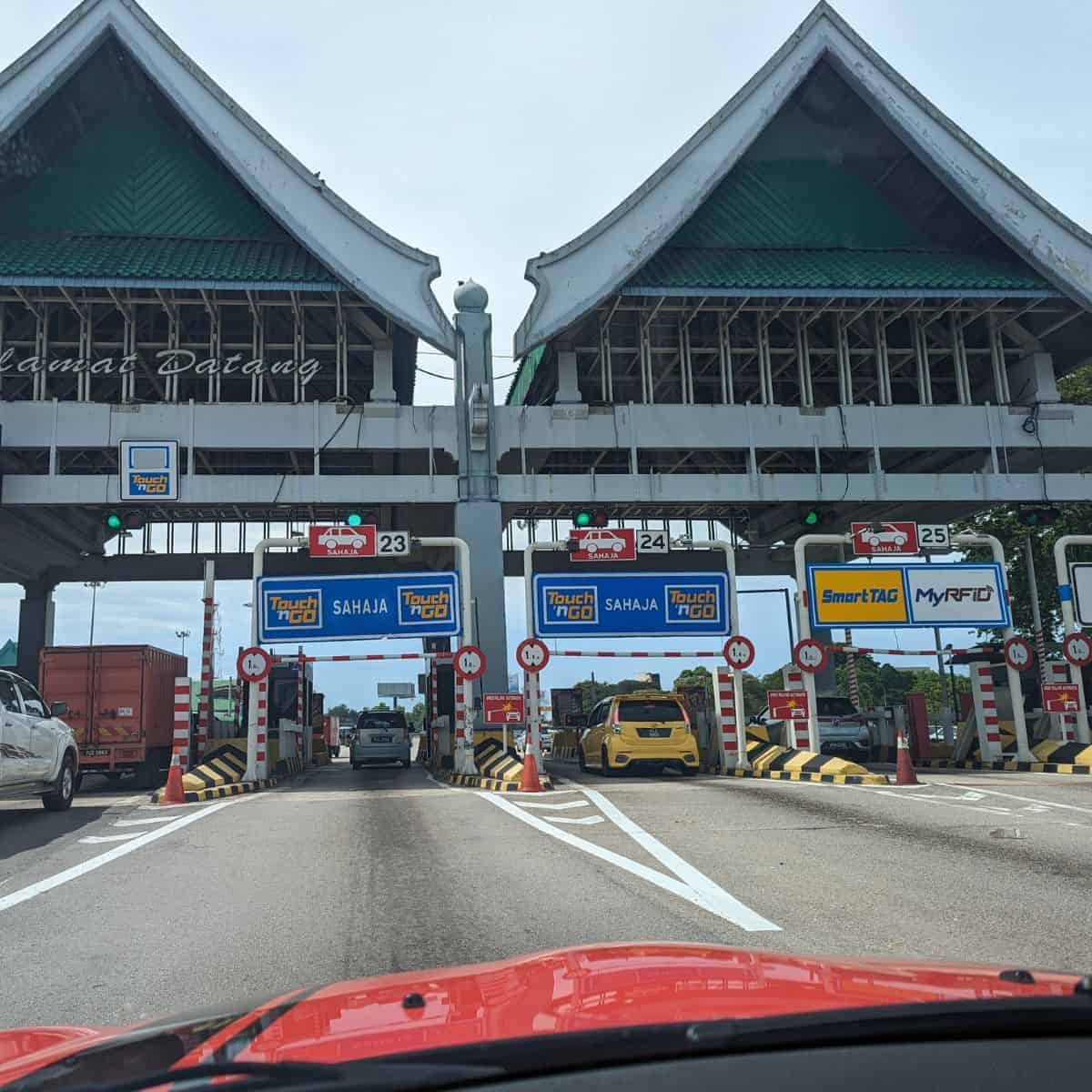 Usually, we like to start our journey at about 6 am to avoid the sun and traffic. With this, we can go from one stop to another during the trip without disrupting our full-day plans.
In our experience, leaving at 6 am can be tiring, especially for the driver, but that can be easily solved by switching drivers every hour or so.
Lastly, driving on our own allows us to pack freely without worrying about having no space. The shopaholic in us is very pleased with this. We were able to bring back tau sar piah and fresh cream pastries for our family in KL on our last trip.
Pros and Cons
What we love about the drive from Kuala Lumpur to Penang is our control over the trip. While some planning is still needed, we can easily move around the city without worrying about the lack of transportation in the area.
With this flexibility, we can check into our favourite resorts in Penang and enjoy, then venture out to some of the outskirt areas without much worry. This is because the location is very accessible by car, and we can quickly get from one place to another.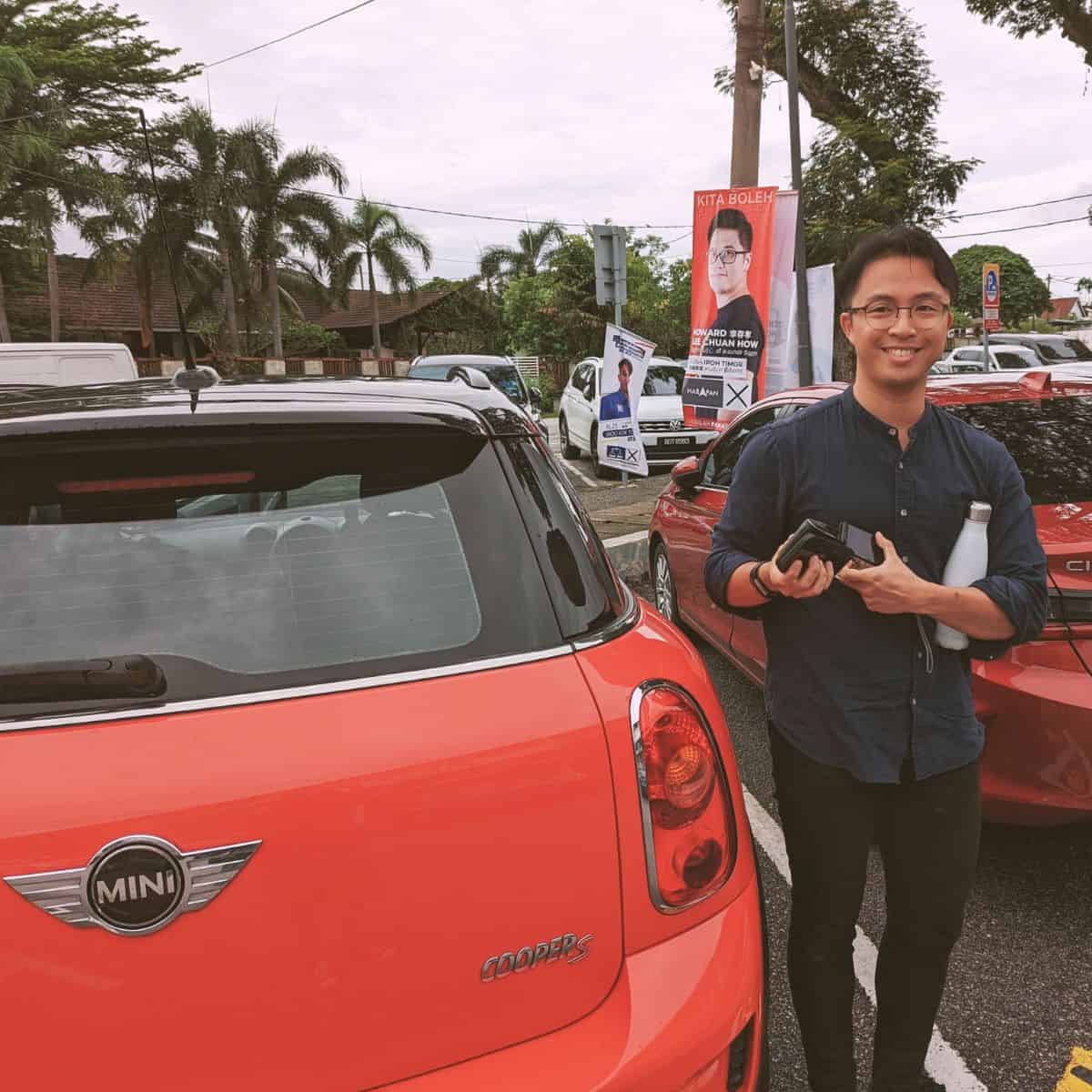 Best way to travel from Kuala Lumpur to Penang
After breaking down the different travelling methods, we feel driving is the best way to travel from Kuala Lumpur to Penang. It's more convenient for us to go from one place to another without sacrificing much. We would need to sacrifice simple privileges like packing limitations and time for other choices.
Our second favourite is by flight, because of how fast we can reach our destination compared to the others. The quicker we arrive, the quicker we can go to all our favourite iconic spots.
What's your ideal choice of travelling? Follow us on Instagram @tabitogether to learn more about efficient travelling in Malaysia.