Welcome to Tabi Together, our website dedicated to helping you find the best food to eat and the most exciting activities to do during your next trip!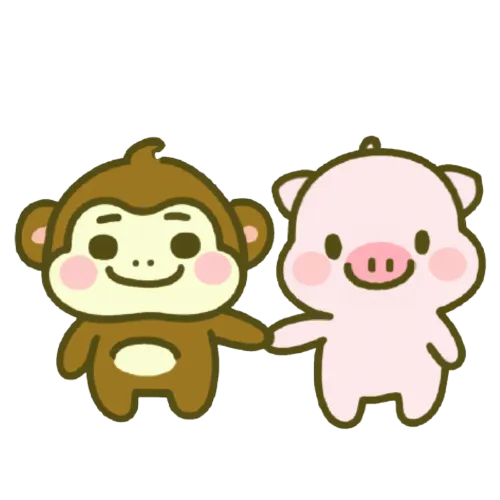 Meet Vicky and Ruiz
Hi there! We are Vicky and Ruiz 🐷🐵, and welcome to our little nook where we share our personal memories and travel experiences. We're a couple that embarked on a voyage to become full-time digital nomads in 2022.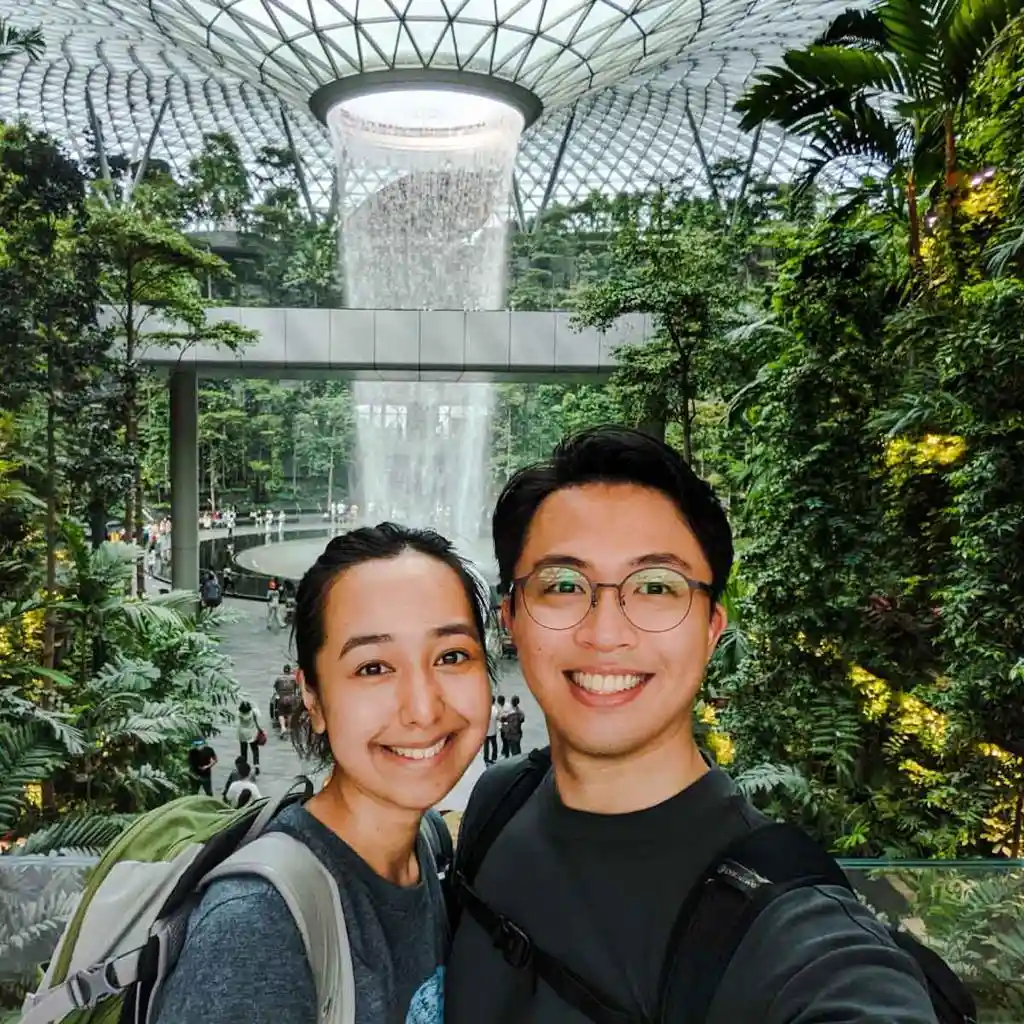 As we started travelling the world, we both craved a means to document and share our journeys with the world.
We then decided to create Tabi Together to journal our memories as a couple and share our amazing moments so that others could experience them too.

Why the piggy and monkey?
We like to say that Vicky is the piggy 🐷 who loves to eat and chill, while Ruiz is the monkey 🐵 that can't help swinging from one activity to the next. Though, to be perfectly honest, we're both little piggies and monkeys.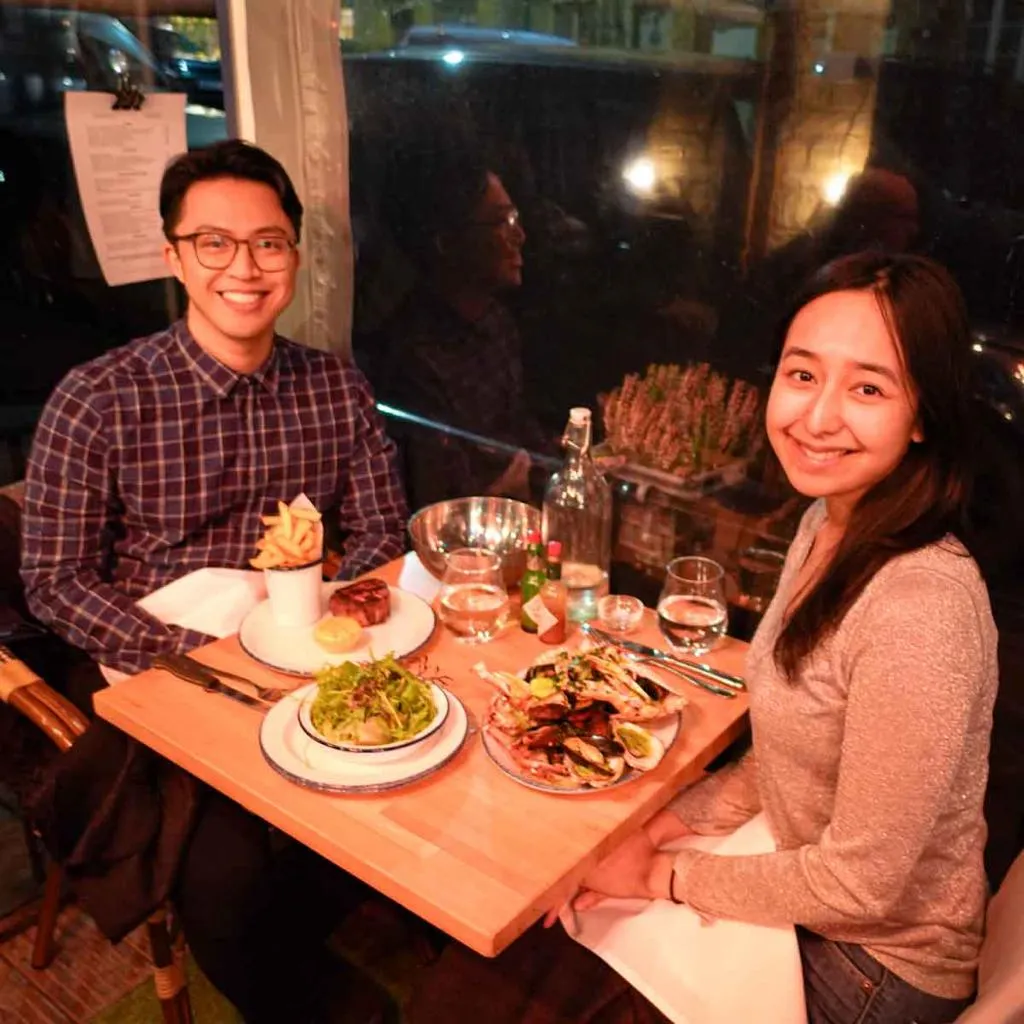 When we plan our travels, we find ourselves centring them around good food and awesome activities while also striking a balance for some downtime from exploring.
Whether it's going to top-rated restaurants, trying out legendary local eateries, participating in adventurous outdoor activities, or vibing in a hip neighbourhood hangout, as long as they create memorable experiences, we've got them in our itinerary!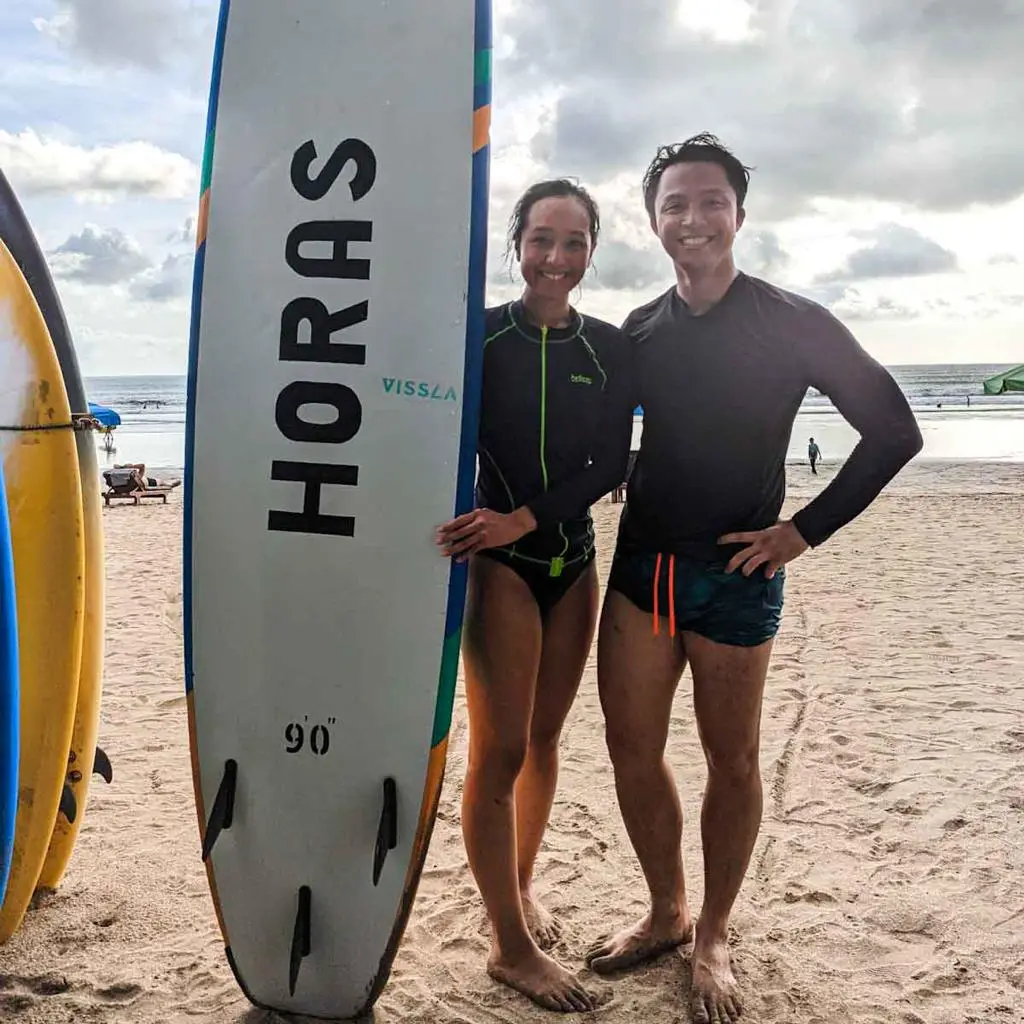 Having said all that, we consistently plan as a couple to be realistic with our time and budget. Although we would love to be full-time travel bloggers (one day!), both of us still have our work commitments and travel budgets that we (try to) abide by. While we continue to be responsible for our careers and financial futures, that does not mean we can't have a great time when we travel!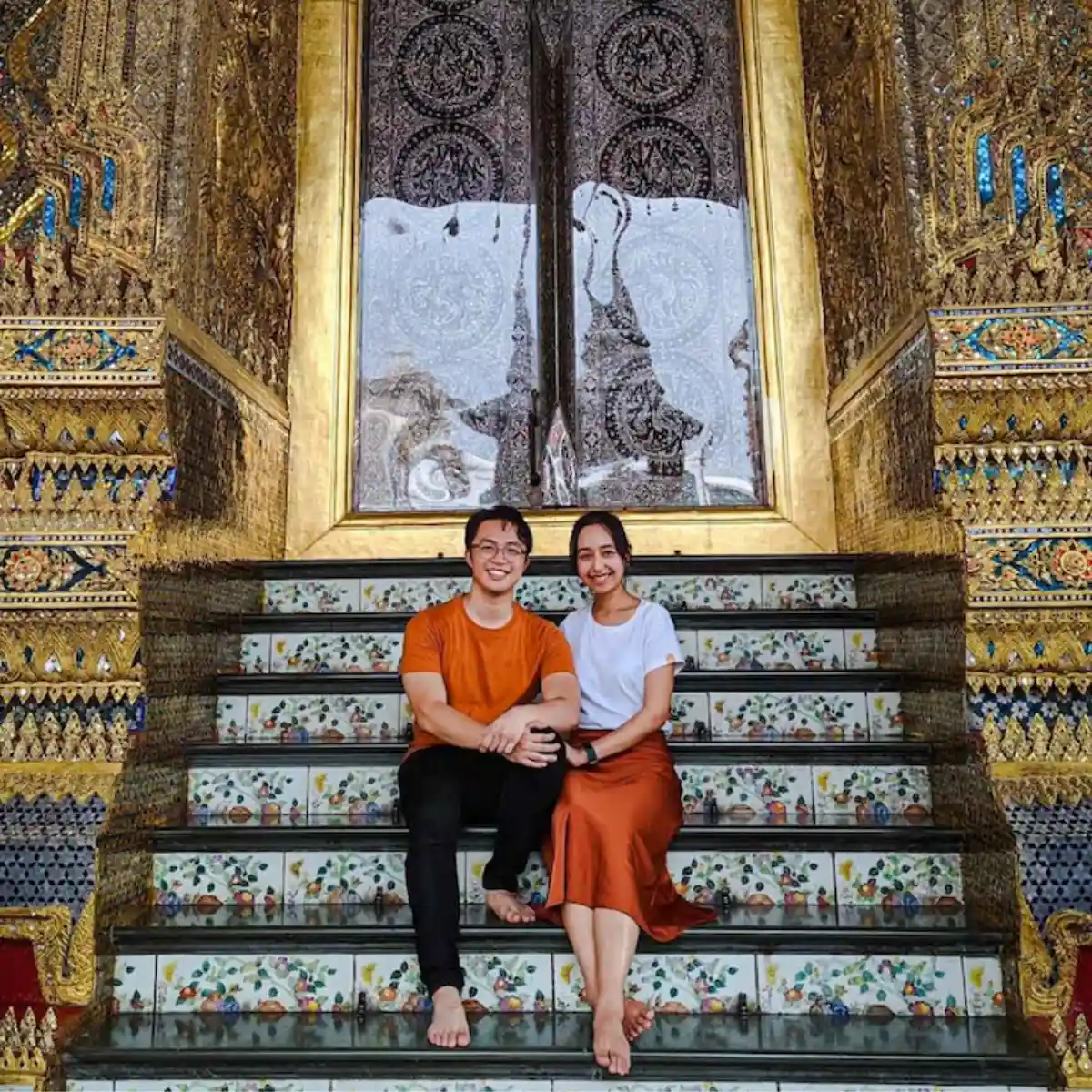 So, follow our journeys as we trek the globe and share with you the best spots to eat and drink and the best things to do - all over the world!
If you'd like to get in touch with us, leave a comment on any post that you're reading, DM us on Instagram, or drop us an email at hello@tabitogether.com.
Thank you very much for being here – we are excited to have you around!